Carriers we are licensed with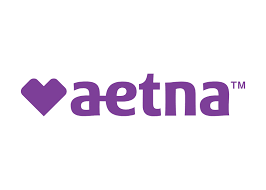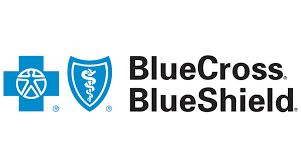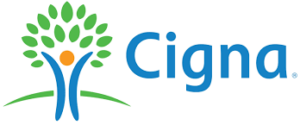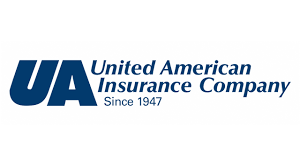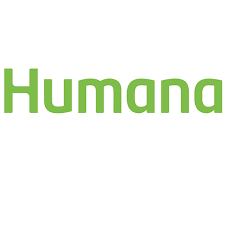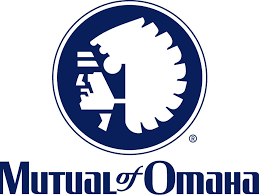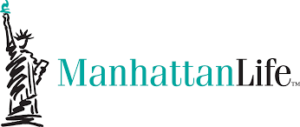 Testimonials from Clients that have worked with Medicare Joe
What does Medicare Joe Do?
Medicare Joe and his team are independent agents that work with all of the top insurance carriers that offer Medicare supplement, Medicare Advantage and Part D Prescription Drug plans. They spend the majority of the day educating seniors on how Medicare works and what the best options are for each individual client's situation. Medicare Joe believes that Medicare is not a "one size fits all" type of industry, because of this he believes that each individual's situation is unique and deserving of a tailored discussion.
Through their knowledge and experience of working with many clients, they make the process of understanding Medicare simple and easy to understand. They believe that building a relationship and being patient with each client is an important aspect of making clients feel comfortable with their decision. If you're looking for a no pressure and tailored discussion about your Medicare options (at no cost to you), give us a call and ask for one of our licensed agents!