Carriers we are licensed with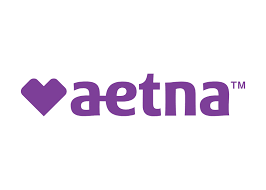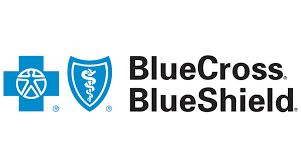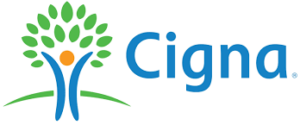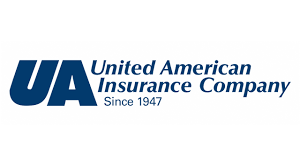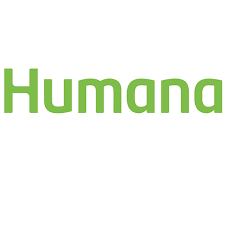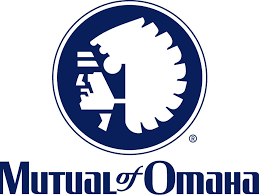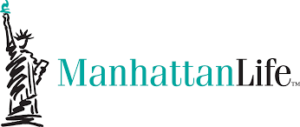 Testimonials from Clients that have worked with Medicare Joe
"Nice people to work with and no pressure for sales."

"Helpful, explained how the plans worked, gave step by step instructions. Followed up with clients."
"Service provided by Joseph was excellent. Having used another company before finding Medicare Joe through a friend, I can say that Joseph's management skills are superior by comparison. His approach is calming and reassuring. I felt I understood each step of the process and made the best choice for my present needs. I highly recommend Joseph and his company"
"Great service. I understand Medicare Supplement coverage so much better because Joseph took time to explain everything and every step. Great to know there is an expert looking out for me."
"I did not know you could change companies any time during year and had talked with them last year and they called and said that one company would cover me now that one year had passed since I had my pacemaker installed. I applied and was approved and they made it so easy. I especially appreciated that he had kept by information and followed up with me."
"Joseph was very knowledgeable about the different supplement plans and help me find the right plan for me. His recommendation helped me save over $800 a year. I have been extremely pleased doing business with Medicare Joe."
"Straightforward and honest. They can be trusted to do the best for you."
"Joseph is the absolute best at what he does! He is personable, knowledgeable and helpful. I am recommending him to all my family and friends, some of whom have already experienced his ability in this field. Thanks for being there!"
"The experience was great! Medicare Joe was very informative and answered all our questions. In addition, we were impressed with his follow-up via email and phone conversation. You got the feeling you were not just a sale to him rather he made sure we understood, had the cards and assured us he was just a phone call away. Great experience."
"What a "painless" and rewarding experience! Joseph readily explored options, based on my needs and offered several programs for me to investigate. Together we confidently decided on a supplemental plan with like or greater benefits, as my previous plan, at a lower price. Thanks so very much for your assistance and support; I've already begun to share my experience with my friends and am highly recommending Medicare Joe!"
"Initially, my Medicare Supplement was with a large well-named company, and I was suspicious of Medicare Joe's efforts to obtain my business. Thank God I kept an open mind. Joseph Pate is genuinely friendly, patient, persistent, professional, and knowledgeable. He has willingly taken his time to educate me while his efforts on my behalf have saved me a lot of money."
"Very pleasant experience dealing with Medicare Joe. There was no pressure to enroll, and received answers to all our questions. An overall good experience."
"Joseph has gone out of his way to help me with my insurance needs. I am so glad he contacted me last year. He is the best."
"My sister recommended Joseph and she was right. He is the greatest, most pleasant, helpful knowledgeable person ever! Cannot say enough good things about him. Everyone should call him."
"As a former Insurance agent, I was very impressed with Joe's knowledge and follow-up as we investigated other possibilities for Medicare supplement insurance. Saving over $100 month for the same coverage was nice."
"Joseph Pate (Medicare Joe) did an excellent job for both myself and my wife in finding us a cost reduced for the same coverage Medicare supplement policy. Always called when he said he would, gave us guidance for the applications and always followed up to be sure everything went the way he said it would. I would highly recommend Medicare Joe for service that is rare to find in the insurance business today."
What does Medicare Joe Do?
Medicare Joe and his team are independent agents that work with all of the top insurance carriers that offer Medicare supplement, Medicare Advantage and Part D Prescription Drug plans. They spend the majority of the day educating seniors on how Medicare works and what the best options are for each individual client's situation. Medicare Joe believes that Medicare is not a "one size fits all" type of industry, because of this he believes that each individual's situation is unique and deserving of a tailored discussion.
Through their knowledge and experience of working with many clients, they make the process of understanding Medicare simple and easy to understand. They believe that building a relationship and being patient with each client is an important aspect of making clients feel comfortable with their decision. If you're looking for a no pressure and tailored discussion about your Medicare options (at no cost to you), give us a call and ask for one of our licensed agents!