Medicare Joe, LLC was established to assist senior citizens with their Medicare insurance needs. Every day we are helping individuals across the United States, by educating them about their options as well as providing unique services and resources. We accomplish this through educating and comparing the Pro's and Con's of every option so that each client is always in the best position. We take pride in holding our client's hand through the entire process of enrollment.
We are an independent agency, which means we are not loyal to any one insurance company. We believe in offering what is best for our clients, not the insurance company. Being independent allows us to bring the marketplace right to our client so they don't have to call every insurance company on their own.
THE BEST PART IS OUR SERVICE IS 100% FREE TO YOU!
Every individual has a different situation and it is our goal to match our clients needs with the policies best suited for them. Being licensed with the top carriers in every state allows us to provide an unbiased opinion to each individual senior. Each client receives personalized care and attention. This includes an "Annual Rate Review" to ensure that every year our clients are continuously in the most competitive rate and are never overpaying.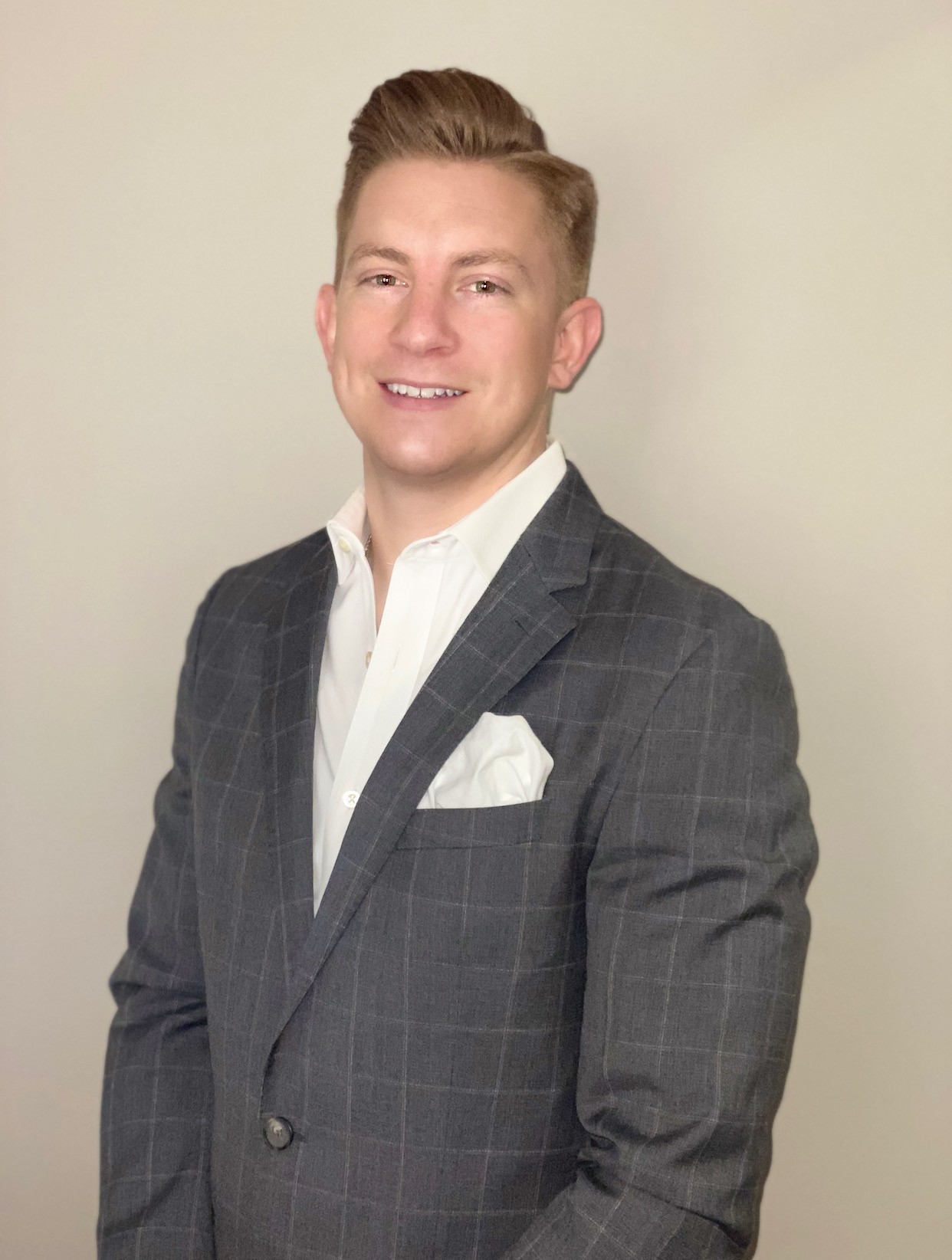 Joseph J. Pate, MBA
Joseph Pate is from a suburban town just outside of Providence, RI. He is the oldest of five siblings and this helped create a foundation for his leadership and work ethic. In 2013, Joseph decided to enter the corporate world. While juggling being a college athlete, student and adviser, Joseph was able to graduate at the top of his class and earned his MBA at Salve Regina University in Newport, RI.

Aside from his educational accomplishments, he became a trusted adviser for families and individuals under the age of 65. Joseph would work with self-employed individuals who needed health and life insurance as well as individuals that were in between jobs. Through his wealth of knowledge in the industry he provided value to his clients. However, Joseph found his true path and calling when he was asked to help a family member in need.

Joseph's grandparents at the time were looking for a solution to help lower their Medicare supplement cost. Unable to reach their agent, they asked if he could research some options. Mr. & Mrs. Pate were able to keep the same exact benefits they had and were able to save $1,752 in yearly premium that year. This is when Joseph found his true calling. He used all of his resources to change his client base to prioritize his focus on helping this country's greatest generation. With the demand of seniors needing assistance with their Medicare needs, he started Medicare Joe, LLC.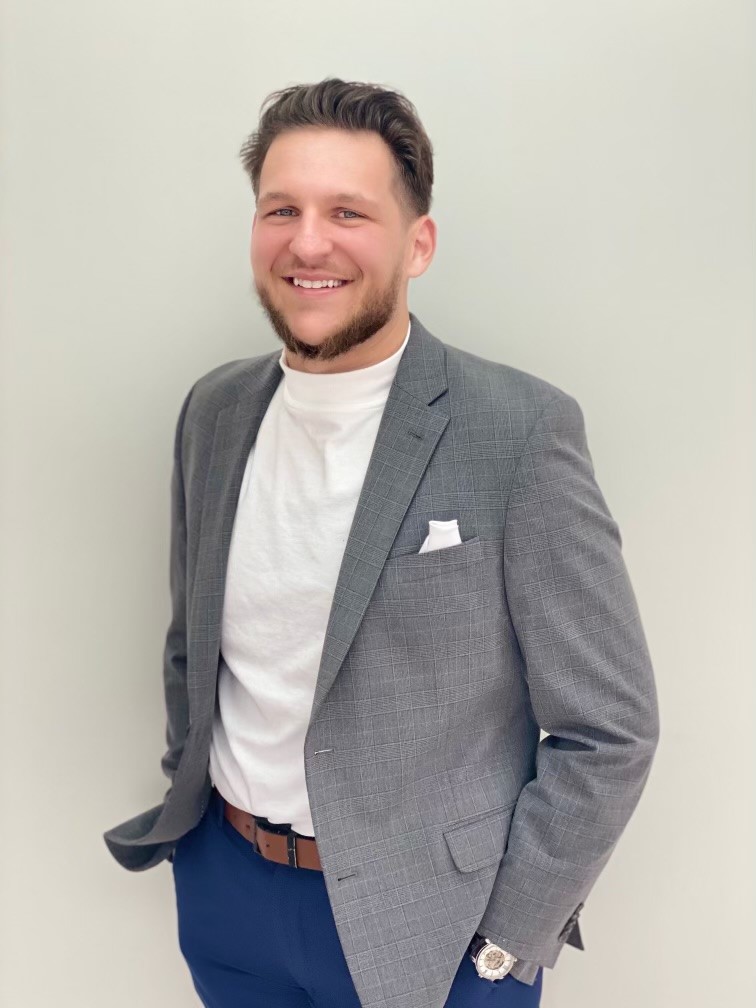 Matthew Lebeau
LICENSED HEALTH AND LIFE INSURANCE AGENT

Matthew Lebeau has always been a family-oriented person. His sister, mother and father embodied the concern for loving and caring for others while he was younger. He uses this same concern while he works through his client's situations to try and find a solution for them.


Matthew has been in the insurance industry since 2016. His knowledge of insurance products is vast from the continuing education he has completed throughout his career. Matthew started his career in insurance as a Property and Casualty agent. Here he would help folks across the country with their Homeowners and Auto Insurance policies. Shortly after, Matthew obtained his Health and Life Insurance license when he joined the team at Medicare Joe, LLC. Here he found his true passion of being able to help seniors that were confused with their Medicare.

Now, Matthew is one of our most trusted advisers. He spends most of his days educating seniors on how to navigate the world of Medicare. His conversations with folks range from helping seniors understand the different parts of Medicare, the enrollment process of getting Medicare, as well as seeing if seniors can save money for the exact same coverage they have now.

When Matthew is not working to help our country's greatest generation, he enjoys being a loyal sports fan and cheering his teams on. He also enjoys a nice round of golf with his friends on the weekends.
Testimonials from Clients that have worked with
Medicare Joe and Our Team
"Nice people to work with and no pressure for sales."

"Helpful, explained how the plans worked, gave step by step instructions. Followed up with clients."
"Service provided by Joseph was excellent. Having used another company before finding Medicare Joe through a friend, I can say that Joseph's management skills are superior by comparison. His approach is calming and reassuring. I felt I understood each step of the process and made the best choice for my present needs. I highly recommend Joseph and his company"
"Great service. I understand Medicare Supplement coverage so much better because Joseph took time to explain everything and every step. Great to know there is an expert looking out for me."
"I did not know you could change companies any time during year and had talked with them last year and they called and said that one company would cover me now that one year had passed since I had my pacemaker installed. I applied and was approved and they made it so easy. I especially appreciated that he had kept by information and followed up with me."
"Joseph was very knowledgeable about the different supplement plans and help me find the right plan for me. His recommendation helped me save over $800 a year. I have been extremely pleased doing business with Medicare Joe."
"Straightforward and honest. They can be trusted to do the best for you."
"Joseph is the absolute best at what he does! He is personable, knowledgeable and helpful. I am recommending him to all my family and friends, some of whom have already experienced his ability in this field. Thanks for being there!"
"The experience was great! Medicare Joe was very informative and answered all our questions. In addition, we were impressed with his follow-up via email and phone conversation. You got the feeling you were not just a sale to him rather he made sure we understood, had the cards and assured us he was just a phone call away. Great experience."
"What a "painless" and rewarding experience! Joseph readily explored options, based on my needs and offered several programs for me to investigate. Together we confidently decided on a supplemental plan with like or greater benefits, as my previous plan, at a lower price. Thanks so very much for your assistance and support; I've already begun to share my experience with my friends and am highly recommending Medicare Joe!"
"Initially, my Medicare Supplement was with a large well-named company, and I was suspicious of Medicare Joe's efforts to obtain my business. Thank God I kept an open mind. Joseph Pate is genuinely friendly, patient, persistent, professional, and knowledgeable. He has willingly taken his time to educate me while his efforts on my behalf have saved me a lot of money."
"Very pleasant experience dealing with Medicare Joe. There was no pressure to enroll, and received answers to all our questions. An overall good experience."
"Joseph has gone out of his way to help me with my insurance needs. I am so glad he contacted me last year. He is the best."
"My sister recommended Joseph and she was right. He is the greatest, most pleasant, helpful knowledgeable person ever! Cannot say enough good things about him. Everyone should call him."
"As a former Insurance agent, I was very impressed with Joe's knowledge and follow-up as we investigated other possibilities for Medicare supplement insurance. Saving over $100 month for the same coverage was nice."
"Joseph Pate (Medicare Joe) did an excellent job for both myself and my wife in finding us a cost reduced for the same coverage Medicare supplement policy. Always called when he said he would, gave us guidance for the applications and always followed up to be sure everything went the way he said it would. I would highly recommend Medicare Joe for service that is rare to find in the insurance business today."